Using the latest technology in teamwear Vesey™️ ID allows you to bring your club's identity to life with a brand new bespoke shirt.
During the pandemic we have been on a mission to support grassroots football clubs across the UK. From club colouring books to signed shirt giveaways, find out more about our #SupportingGrassroots campaign.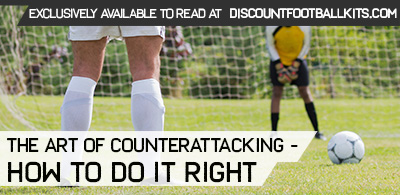 Historically, counterattacking has been one of the great equalisers in football, enabling ordinary and largely unfancied sides to achieve unlikely successes. The Greece side that won the 2004 European Championship in Portugal built their success on a solid defensive...
read more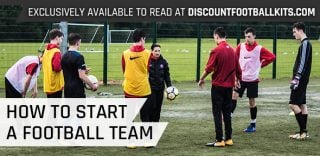 How to start a football team is a question we regularly receive, so if you're looking to start a football team you've come to the right place. Football is the most popular sport in the world. Watched and played by millions on a daily basis, there are a number of...
read more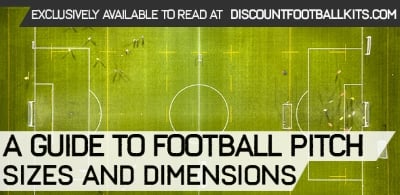 Do you need to know the sizes of a football pitch? Our pitch size guide has the answers for you! Football pitches are an integral component within the sport. Not only can a pitch be the difference between winning and losing or enjoyment and...
read more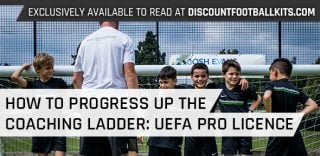 Following the acquisition of the UEFA A Licence, you're then ready to take the final step in your coaching qualification journey to obtain the prestigious UEFA Pro Licence. Course Details The FA UEFA Pro Licence is the mandatory qualification for all first team...
read more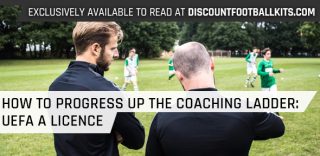 After gaining the UEFA B licence on your journey of progressing up the coaching ladder, the next step is acquiring your FA Level 4 Award, or as it's more commonly known: the UEFA A Licence. As can be seen from the qualification pyramid below, the UEFA A Licence is the...
read more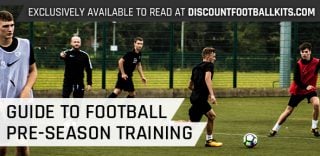 The most important factors to consider during the first days back at pre-season training?After a long layoff from training and/or competition, the body and mind have had time to recover from the stress and pressures that work in conjunction with competing and training...
read more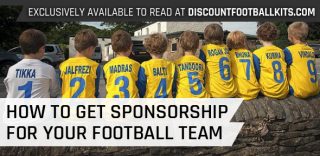 If you're part of a football club looking for sponsorship for football kits, you've come to the right place. Sponsorship is one of those necessary evils that all low-level football teams must eventually face up to. But economic hardship coupled with a lack of...
read more
Clubs, Colleges & Academies
Personalised Garments Per Week