Set piece training drills are a crucial part of any training session for managers and coaches from both an attacking and defensive perspective. For set piece takers it's important for them to have the ability to shoot directly from set pieces close to the opponents 18-yard box, as well as cross into dangerous areas for teammates from set pieces from wider areas or corners. Players must also have the ability to attack set pieces to convert opportunities created. For defenders, they must be able to set up correctly as a unit, to ensure all attackers are marked and dangerous positions are covered.
Set piece training drills can be customised by managers or coaches to create drills which can catch opponents off guard, as well as exploit any potential weaknesses of a team defence.
We have a range of Set piece training drills for every position! Take a look below for drills you can utilise within your own training sessions!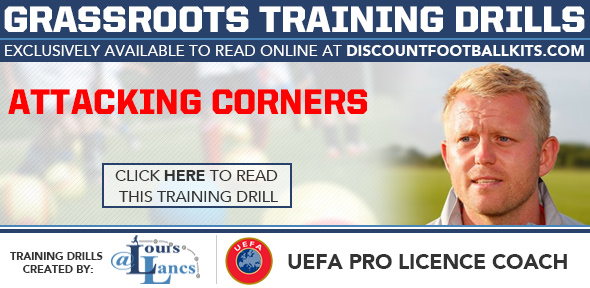 Set up: 11v11 using half a pitch. Allow free play which will motivate players. Every two minutes the team attacking the main goal with the 18 yard box take a corner. A nice little tip is to potentially not have your starting 11 all on the same team. For instance on...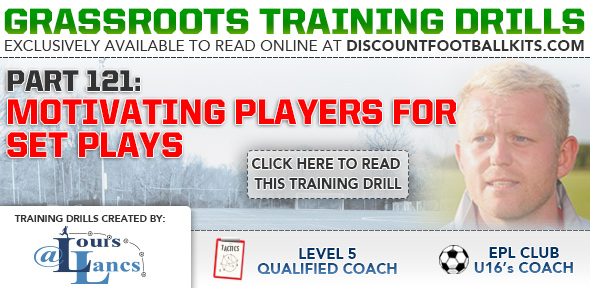 To be considered: Attacking corners. Identify opportunities to score, retain possession in the oppositions half and prevent being countered. Deploy you players considering your strengths and weaknesses. Rules: Allow free play for a period of time once the corner has...
Meet The Coaches
We have worked with many coaches over the years, many of whom work within the professional setting and love to pass down information to grassroots sides. We currently have training sessions from a range of coaches with a range of backgrounds and experiences.