Here at discount football kits, we work closely with some of the highest qualified coaches in the world, to bring you a range of different training drills which you can use within your own training sessions. We are committed to helping improve the standard of grass roots football by enabling coaches of all ability levels free access to all of our training drills.
We've compiled our Louis Lancaster training drills throughout the years into downloadable documents below. Why not take a look and see if you can employ them within your teams training sessions.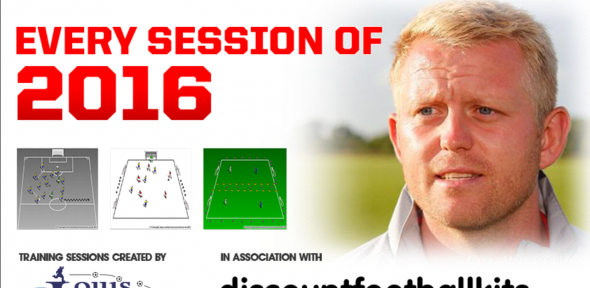 The official free guide to all the Louis Lancaster football training sessions of 2016. We have compiled all the training sessions by UEFA Pro License coach Louis Lancaster into a simple downloadable document.
Meet The Coaches
We have worked with many coaches over the years, many of whom work within the professional setting and love to pass down information to grassroots sides. We currently have training sessions from a range of coaches with a range of backgrounds and experiences.