In the last year over 100,000 people have walked away from grassroots football.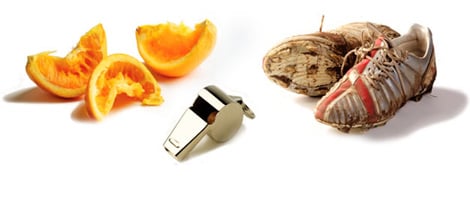 The England squad in Rio de Janeiro at the moment may be seeing the emergence of talented youth players such as Sterling, Lallana and Barkley – but can this develop into a continuous trend without the next generation of players coming through in full capacity?
Many believe that much of the nation's potential footballing talent is being blocked from ever making it to the professional level because many youth and amateur players simply cannot afford to keep turning up.
The game that was once a great outlet for the working classes that catapulted the likes of Paul Gascoigne, Ian Wright and Wayne Rooney from terraced streets and Sunday league parks to the international stage is rapidly becoming the preserve of only the well-off, according to groups active in trying to rescue what they see as a game in crisis.
Another strong argument is that conditions and amenities are making your average Sunday league grounds increasingly unpalatable to young people who, with a certain video game, would understandably rather score goals in their living rooms without having to change out of their pyjamas.
This makes for quite an imposing dilemma for those involved in trying to improve the state of the game at this level.
David Crausby MP, the head of the Save Grassroots Football campaign said recently: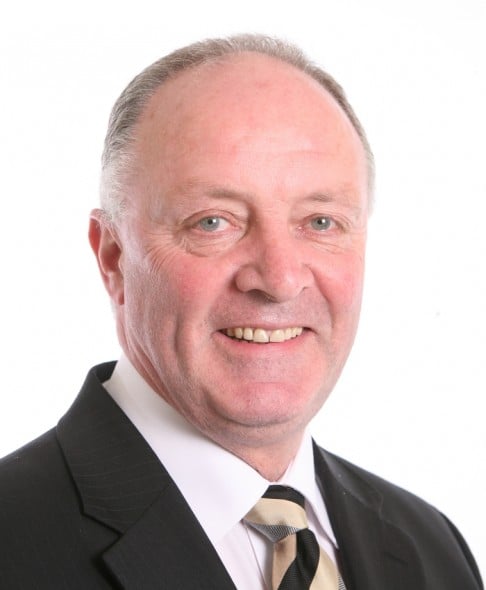 "Poor pitches, weeks of play lost to bad weather, no changing facilities, no showers, increasing pitch fees, poor families priced out and other families deterred by the shoddy conditions…The result is not surprisingly that participation is falling. There are currently 1.84 million people playing football on a regular basis, according to Sport England, a fall of 100,000 since April last year. There were more than two million people playing in 2006 and what we are witnessing is a long-term decline."
A recent survey of over two and a half thousand people showed that a lack of support from local authorities was top of respondents' concerns. The Knock-on effect of which is an inability to cope with what should be a minor obstacle such as rain – which not only stops play in an immediate sense but leads to a slow degeneration of pitches, facilities and ultimately player enthusiasm – not to mention the standard of play.
One solution put forward recently by minister for sport and tourism, Helen Grant, is to increase the number of third generation or "3G" pitches that eliminate the problem of waterlogged or unplayable surfaces, which considering the level of flooding in Britain in recent winters, is certainly a worthy option.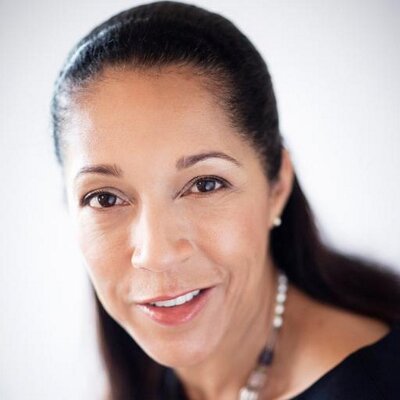 Helen Grant MP, wants to increase the number of 3g pitches.
Of course, any improvements such as these come at a cost, which many councils just do not have the funds to cover – or at least they see the issue as a low priority.
But should it be? With obesity and its related health issues becoming so prevalent, shouldn't we be doing more to encourage people to get out and do a bit of exercise?
One twitter user expresses his opinion through sardonic humour: "Today that's just the under 6s through 9s. Tomorrow it's under 10s through 12s on the same pitches. #hoof."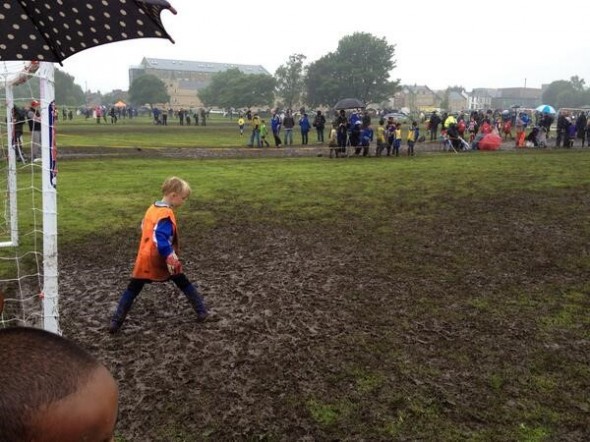 How Can I help?
You can support the @savegrassroots twitter campaign.
You can also get involved with non league day, a fantastic day dedicated to grassroots football. Click here to see how Discount Football Kits helped non league day last year.
To help improve the standard of coaching at your club you can click here for the free training drills brought to you by Louis Lancaster a level 5 coach, in association with Discount Football Kits.
Or you can vote and comment below to let us know your thoughts on what the biggest challenges facing grassroots football are.
[poll id="16″]