Another 80 grassroots facilities across England are set to benefit from over £5.6m worth of investment.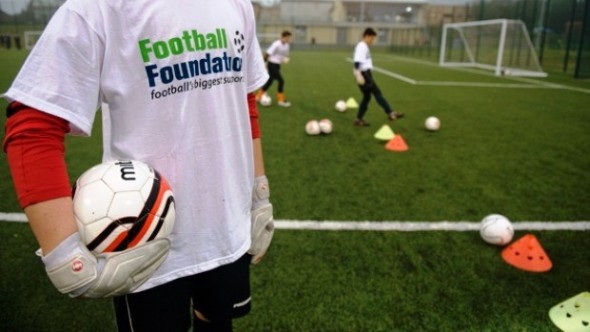 The fund, managed by the Football Foundation has generated a further £12m as a result of the partnership with the FA and the Government via Sport England, which will be used in the current window.
The money will be used on much-needed 3G pitches, floodlighting and modern changing rooms as part of the FA's plan to overhaul English grassroots to catch up with the high standards currently being set by the likes of World Cup holders, Germany.
This follows last year's bout of 155 grants totalling £12.8m, which yielded a further £32.7m in partnership funding – meaning overall 235 grassroots projects have received a total of £44.8m since the fund opened applications in January 2014.
One of the main aims of the Fund is to strengthen relationships between professional clubs and the grassroots clubs after the Premier and Football Leagues have come under recurring fire for not reinvesting their enormous capital into the national game at the lower levels – not to mention the communities that provide much of their talent.
Minister for Sport, Helen Grant MP, who is involved in the work, has said: "The Premier League & the FA Facilities Fund is a fantastic collaboration between government and the football authorities that is helping to strengthen the national game's grassroots right across the country…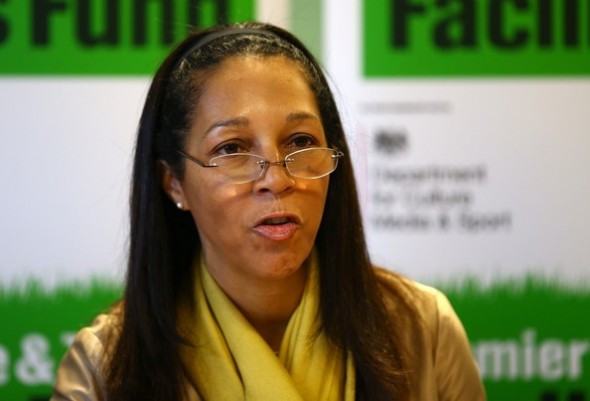 …Good facilities such as 3G pitches are crucial to encourage and sustain participation as well as help develop the next generation of talent…
This fund, delivered through the Football Foundation, is also helping to bring communities together through the power of sport and I know it will continue to go from strength to strength."
With a target of 1,000 3G pitches by 2020 there's still a long way to go – and considering Germany currently has over 3,700 it certainly won't be easy.