We have had a lot of great entries to the #win200 competition which was run in association with Non League Day. We have decided on the top 10 photos from over 40 entries.
You get to decide on the image you feel best highlights grassroots football. The poll is located at the bottom of the page.
The image with the most votes at midday on Monday 16th of September will win a £200 voucher to spend on football accessories for their club with Discount Football Kits.
The Entries
1) Bank Foot Lions FC (@mspence1980)
No Sunday league game would be complete without the standard long ball from the center back.
"#haveit"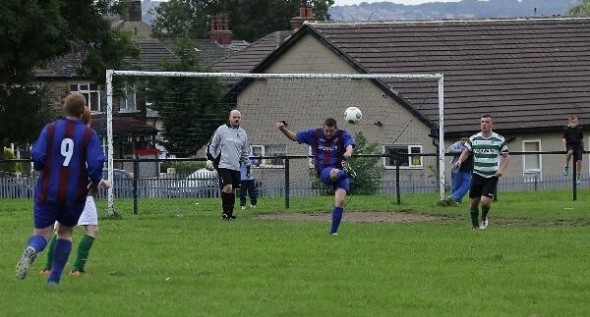 2) Barn Sports FC (@BarnSports) 
The celebration is always the best part of Non League football.
"Barn Sports FC Lifting the cup in May"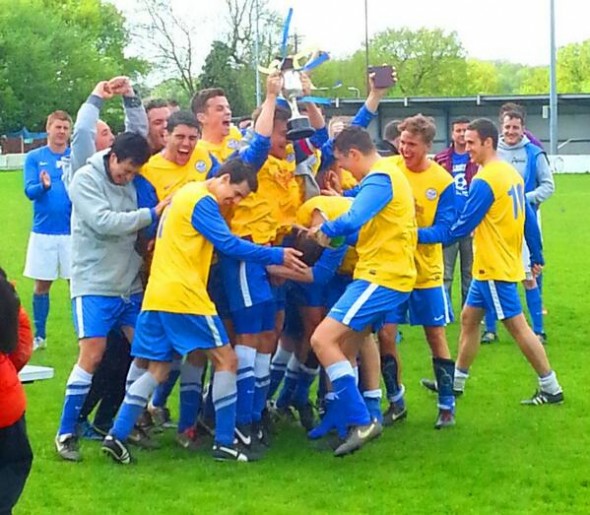 3) Castlecroft Rangers (@CastlecroftRngr) 
Grassroots injuries are commonplace… but you still finish the game!
"Bleeding but still playing"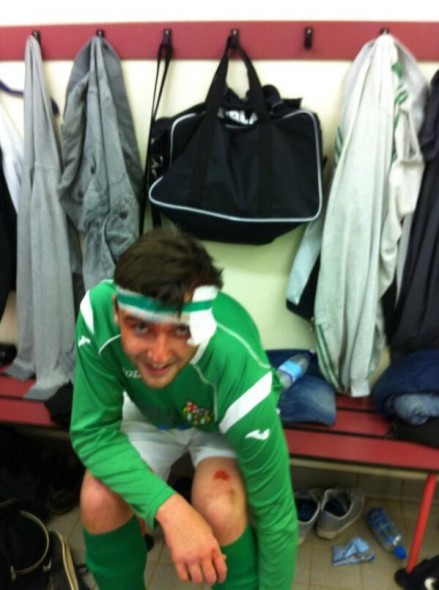 4) David Firth (Firthy_80)
This picture sums up the physical mismatch many players find themselves in.
"Little and Large"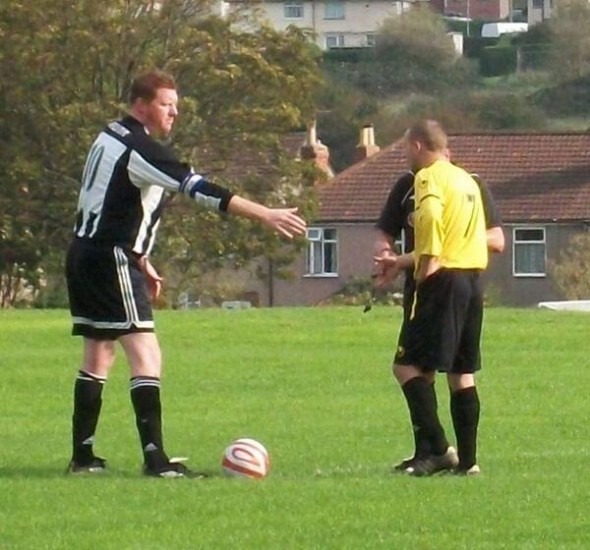 5) Hatch Warren Phoenix U12's (@DaddyBav) 
Probably the best team photo we have ever seen…
"We need a new kit"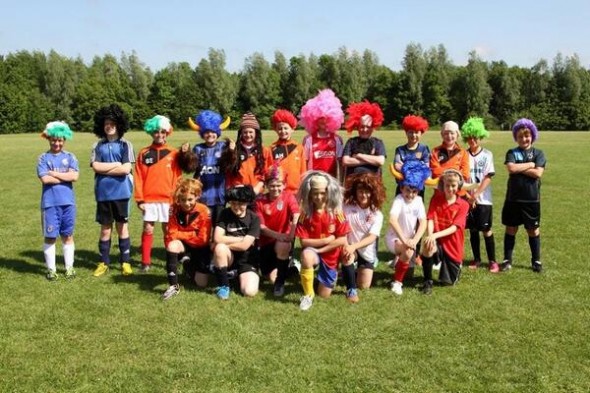 6) Lee Williams (@leewoedavid) 
Every aspect of grassroots football for kids.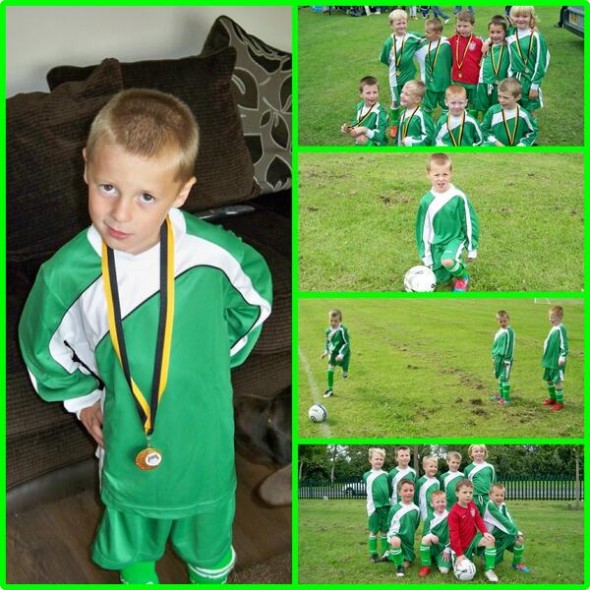 7) Michelle Egginton (@chelleggy) 
Another mammoth celebration… You only get that passion in grassroots football.
"This is what non league football is all about"
8) Prescot Cables FC (@Letango1) 
Every team has that one fan…
"Prescot Cables away at Clitheroe last year"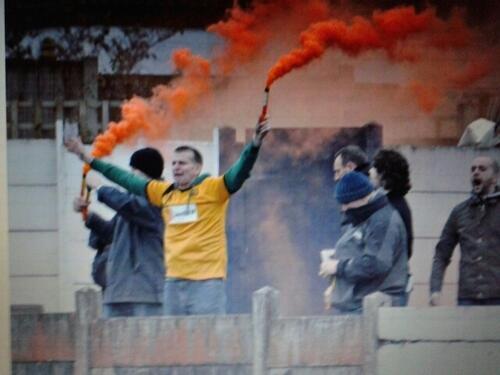 9) Sam Brown (@sambrown387) 
Giant black eyes are not uncommon in non league football. The most grassroots thing about this picture is that the team mates find it funny!
"Sunday league injury compassion"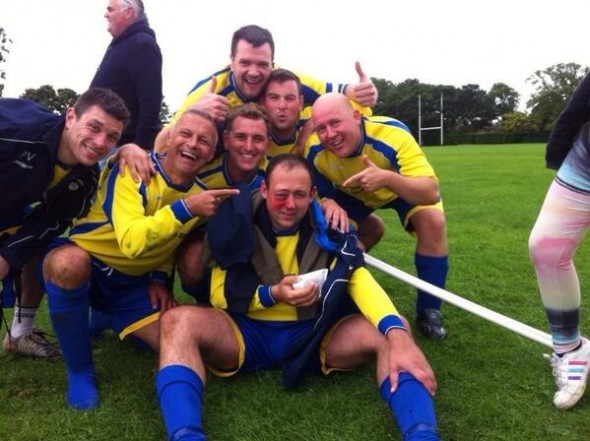 10) Sloane Football Club (@Sloanefc) 
This sums up most non league football pitches.
"Last game of 12/13. Double header, away worst pitch, wearing another clubs kit due to clash. We got 6 points"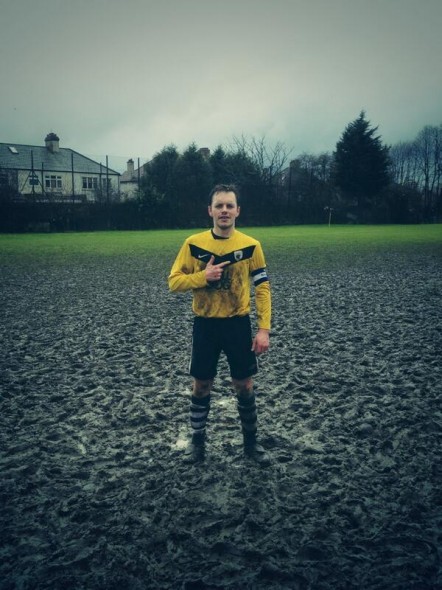 VOTE NOW 
[poll id="7″]