The FA plans to implement new rules on dealing with head injuries at amateur level by March this year after a strong campaign by Jeff Astle's family.
The former West Brom, Notts County and England striker died in 2002, aged 59, from a degenerative brain disorder, which his family believes was caused by impact with footballs when heading, with the coroner ruling industrial disease.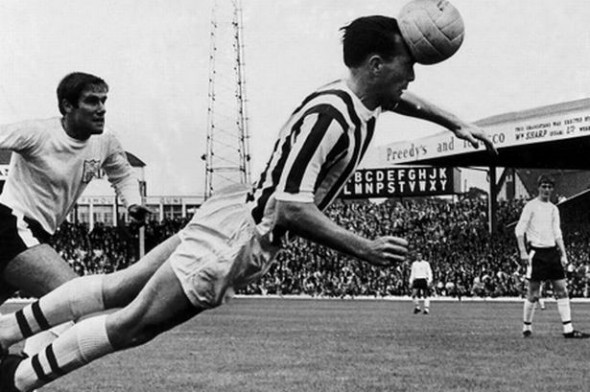 The Premier League implemented its new head-injury regulations in August but now the FA wants them to be used to regulate similar guidelines across grassroots.
Discount Football Kits in a previous blog post covered the idea that heading footballs may not be safe for children – and this new development seems to show that the risk of degenerative brain disorders needs reassessing within the game.
Head of performance services Dave Reddin has said: "I've just reconstituted an expert panel who are going to advise us on the likely research that can take place and also help us review and update our concussion guidelines.
"We're still making sure that the grassroots guidelines are not just correct but also practical to implement at that level.
"We could have been faster but I think what's important is that we get it right before they go out."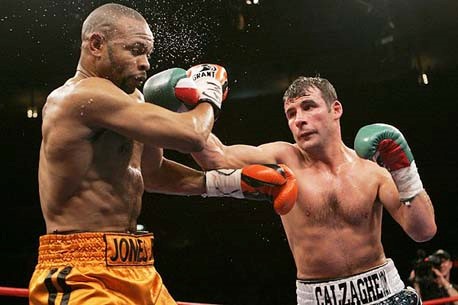 Comparisons have been drawn between what afflicted Jeff Astle and medical conditions caused by boxing, leaving some amongst the grassroots community to suggest the act of heading a football is no different from receiving a blow with a boxing glove and so should be treated accordingly.
As it stands in the Premier League there are multiple rules to guard against the damage caused by head injury:
1. A player suffering a head injury must now leave the pitch.
2. Team managers or coaching staff will no longer decide if a player continues to play and the final decision will be with the club doctor.
3. Home teams in the Premier League must now have a third "tunnel" doctor on match-days to support the work of the doctors for both sides.
4. The "tunnel" doctor will serve as an extra pair of eyes to spot potential concussions and watch TV replays to see the severity of incidents.
5. The FA, in conjunction with the Football League, PFA and LMA, is to launch a campaign aimed at making players and managers at all levels aware of the dangers of head injuries.
6. The Premier League is to employ its own doctor to conduct research and liaise with all 20 club doctors in the league on key medical matters.
7. All Premier League players are to undergo baseline neurological assessments as part of their annual medical check-up to help doctors measure their recovery time if they suffer a concussion.
Obviously grassroots football has limited resources and so a more workable version of these rules will have to be formulated; but it seems the general spirit of prevention and diligence will be what is used to advise the undertaking.
To find out more about head injuries in football and a suggested protocol for rehabilitation visit the FA website.
You can also click here for a printable PDF copy of a FIFA approved Pocket CONCUSSION RECOGNITION TOOL to keep in your first aid kit.