This week the Labour Party will announce plans to put levies on the Premier League and sports gambling firms in order to provide a boost to grassroots football.
Some reports suggest that as much as £275m could be raised and used to improve facilities across the UK.
The proposal comes as part of Labour's "More Sport For All" consultation document, which aims to take advantage of the over £3bn revenue the Premier League generates from television deals as well as capitalise on the rising profits of sports betting agents.
In 2012-13 the UK gambling industry saw revenues of more than £6bn even after winnings were paid (Guardian).
Clive Efford, Labour's shadow sport minister said of the proposal: "If we are going to get more people active then we have to empower the people who do most of the work in our communities to have more influence over how we plan, organise and deliver sport and physical education at local level."
Tell us what you think about the plans in the comment section below.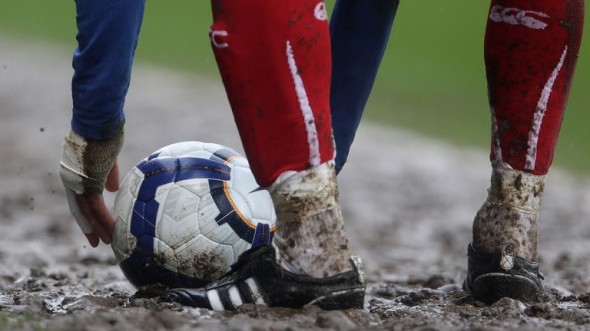 Would the funds would be used to improve facilities and pitches like the one pictured above?