Birmingham City Football Club has for a long time been hitting the headlines for all the wrong reasons.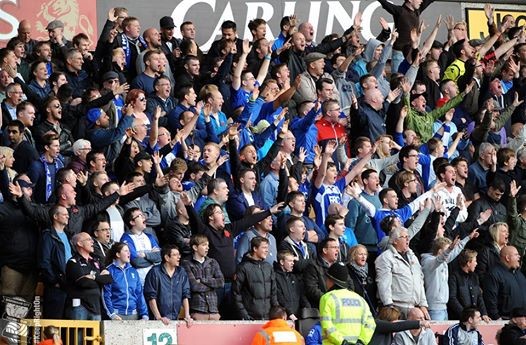 Finally they have some good news to report – their grassroots football ticketing initiative has just begun and many at the club are hopeful that their fortunes will be changed along with those of local grassroots teams.
The struggling Championship side has just launched a scheme that will slash its ticket costs and at the same time inject some much needed cash into local youth and amateur football.
The plan is that small teams in and around Birmingham will sell BCFC tickets at a discounted price: £10 for adults, £5 for 13-18 year-olds and £3 for under-13s – for which they will receive 50% of the profits to help cover expenditure on pitch hire and maintenance, and to make improvements to facilities.
The idea was first broached by the Blues Collective supporters' group which hopes these relationships will ultimately lead to an increase in Birmingham's home attendance rate, which has almost halved since the club's Premier league glory days back in 2011.
Of course, Birmingham City's financial troubles have been at the forefront of fans' concerns for a long time – while recently, the short dip into the relegation zone has put further strain on turnstile takings.
So could this plan be one to consider for all professional clubs that are experiencing financial difficulties?
The monetary benefits are clear, and who knows what effect it may have on the standard and amount of talent being helped through local grassroots teams – it's certainly one for the FA to keep an eye on.