Play like Sweden – Passing
1 – Unopposed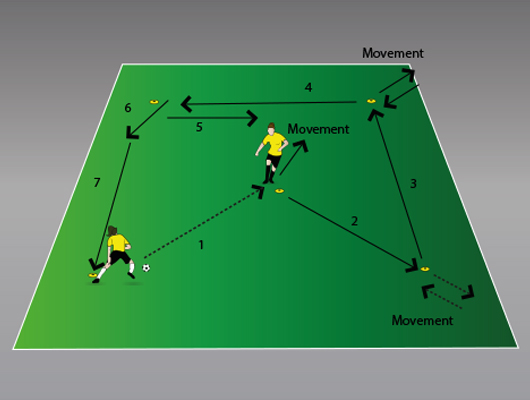 Set-up
5 cones – set-up in a square and one cone in the middle of the square
Multiple balls
The aim of the session to create different types of movement to create space to make different types of combination play within the square pattern play. Movement off the ball is crucial to create different types of patterns.
Key Points
Movement – go long to receive short
Weight of pass
Receive on your back foot to play forward
Check shoulders
1 and 2 touch passes
2 – Game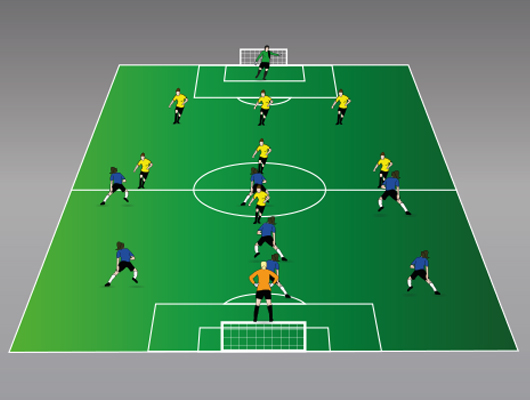 Set-Up
Two Goals
Set of cones
Set of Bibs
Formation 3-1-2-1
2 Goalkeepers
Here at Discount Football Kits, we have an wide range of training accessories available to purchase, to help improve your training sessions. Check out our accessories here!