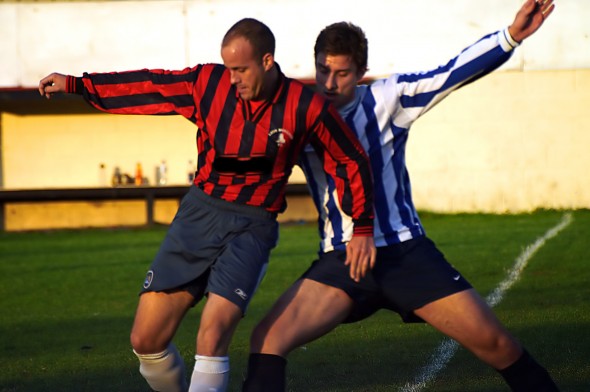 Football tactics are discussed on a near daily basis on TV, in pubs, long-car journeys and on the touchlines of practically every Sunday league side up and down the country. And yet every tactical debate essentially comes down to one thing- whether to play positively, and to take the game to the opposition; or whether to play cautiously, and build a team around a defence.
By keeping a clean sheet, a team can guarantee they wont lose. However, a failure to score goals will ensure a game cannot be won either. As the old adage goes, the best form of defence is attack. Or is it?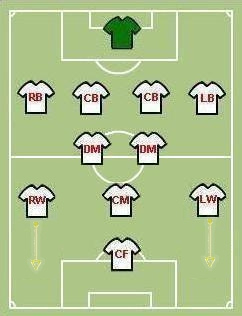 Playing styles and formations tend to become in vogue for a certain period of time. Right now, 4-2-3-1 is proving an extremely popular formation, as it encourages ball retention and possession football. The midfield is rarely out-numbered, as the two players shielding the defence help to break up attacks and offer additional protection, particularly when the full-backs make over-lapping runs. The four forward players are allowed to concentrate on providing width and have the flexibility to inter-change up front. Nevertheless, this is just one strategy among many. The clashes of tactics, styles and formations help to make football a more interesting and varied sport.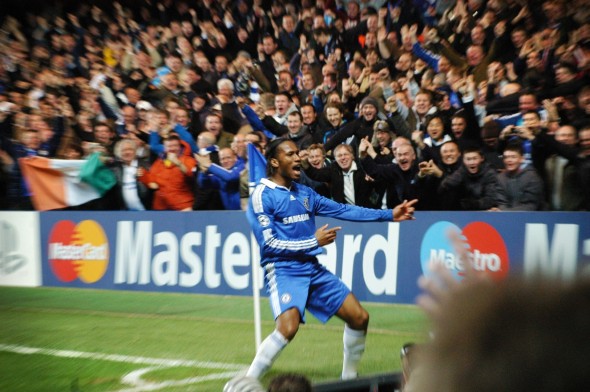 For instance, take a look at the four previous winners of the Champions League (Barcelona 2009 and 2011, Inter Milan, 2010 and Chelsea, 2012). Under Pep Guardiola, Barcelona maintained the club's tradition of 'Total Football' (first instilled under Johan Cruyff) by building a team around a group of players who had been schooled to play a brand of high intensity, fluid, possession football since their youth team days. This attacking philosophy was richly rewarded- in 2009 and 2011, Barca were virtually unplayable and won practically every trophy in sight (with the exception of the 2011 Copa del Rey).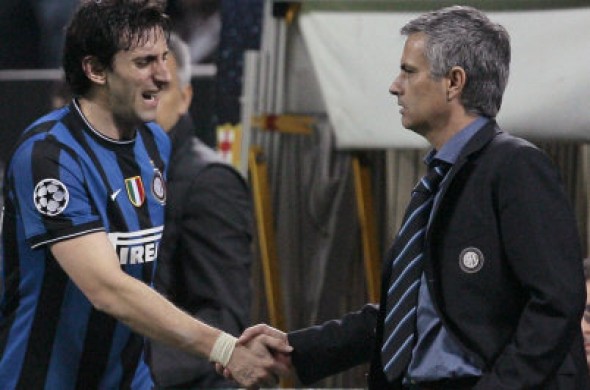 However, the Barcelona model isn't infallible. In 2010, Jose Mourinho helped an ageing Inter Milan side to overcome their illustrious opponents. He maintained the Italian club's traditions of tight defensive stability, and added in the likes of Wesley Sneijder and Samuel Eto'o to provide more verve and attacking prowess on the break. In Mourinho's 4-2-3-1, Diego Milito was utilised as a forward battering ram, who's primary job was to hold up the play and bring others into the game. In the semi-final, Barcelona were unable to break-down the Inter side over two legs, with Mourinho using the likes of Esteban Cambiasso and Thiago Motta to nullify Xavi and Lionel Messi, and to help support the dominant, yet slow, centre back pairing of Walter Samuel and Lucio.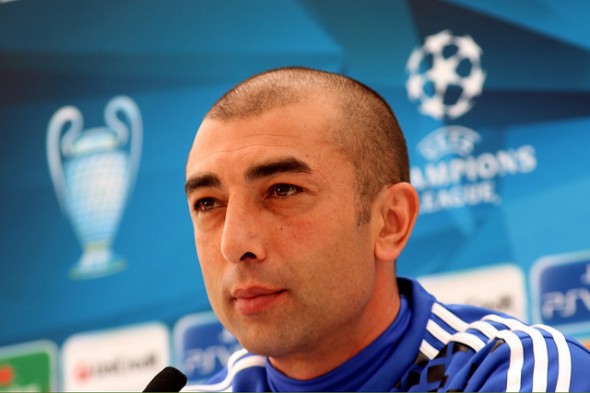 Chelsea largely replicated the template under Roberto Di Matteo last season during their Champions League semi-final success against the Catalans. Although Chelsea rode their luck at times in the second leg, their resolute defensive performance at the Nou Camp after falling 2-0 behind was astounding, especially after John Terry's first half red card. The merits of defensive, counter-attacking football worked wonders on this occasion, as Barcelona toiled with the pressure and Chelsea stuck to the rigidity of their defensive plans.
Ultimately, the best strategy is a winning strategy, and the most effective strategy is the one that maximizes the attributes of the whole team. There's little point trying to instil a quick, short passing game if the team lacks natural creativity or an ability to keep the ball for long periods of time. Equally, playing route one football would hardly help a team short in physical stature or unable to physically impose themselves on their opponents. While purists might bemoan the use of long-ball tactics or negative, defensive football, there are no extra points or goals awarded for artistic impression. It's far more important to foster a winning team mentality than to force an unsuitable system on an ill-equipped group of players. 
Join us on Facebook for more football talk, photos and videos. Or follow us on twitter for the latest updates and to talk some more. But if images are what you're after then check us out on Pinterest, 'cos we're on there too.