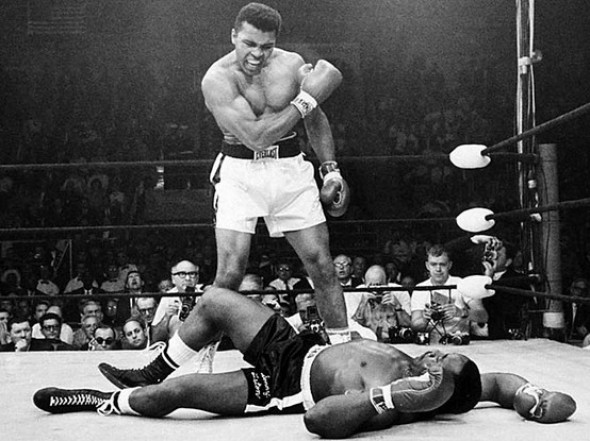 The margins between success and failure are extremely fine, so it's vital to find any significant advantage during the defining moments of a match. Talent and fitness will always go a long way towards deciding a player's long-term progress, but an ability to handle pressure will ultimately determine how far they can move up the football pyramid.
Quite simply, to be a winner, you have to think like a winner. As the old cliché goes, "Fail to prepare, prepare to fail." Here are some key tips to help you get ready for your next match.
1. Visualize the perfect game.
Create a mental picture of the match before you've even set foot on the pitch. Cast your mind back to an occasion where you have played at your peak. Now, reflect on the game ahead. Imagine even the smallest details – the kit you're going to wear, the ground you're going to play at. Think about your key attributes and picture how you will out-smart your direct opponent. If you've performed at a high level once before, you can certainly do it again (fitness permitting!)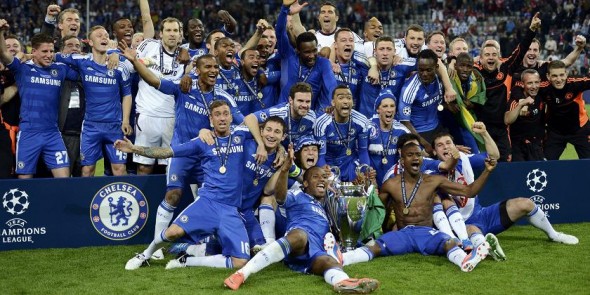 2. Be prepared to fail but have the conviction to bounce back.
Use the disappointment of a bad situation as a motivational tool for the future. Chelsea's unlikely Champions League triumph last season was the culmination of years of near-misses (John Terry's Moscow nightmare), bad luck (did Luis Garcia's shot cross the line in the 2005 semi-final v Liverpool?) and controversy (pick any number of refereeing howlers in the 2009 semi-final v Barcelona) – and yet, in the club's worst domestic season in a decade, the west Londoner's ended the campaign as European champions. Persevere and success can be achieved against the odds.
3. Treat every practice game with the same intensity as a match.
Focus on the reasons why you want to win. Bad habits picked up on the training ground will slowly slip into the match day routine, so maintain a competitive edge at all times. Try and use your positive mindset to help motivate others in your own team. If you don't possess a high work ethic, you're very unlikely to be able to realise your potential. Enjoy pushing through the pain barrier!
4. Relaxation – find a good work/life balance.
When you attend training, you need to be prepared to give every last drop of sweat to the coach before going home. Once you're at home, find your own way of switching off from the game. In order to handle the pressure of a match day situation, you need to be able to control your own emotions- don't let football wind you up every minute of the day!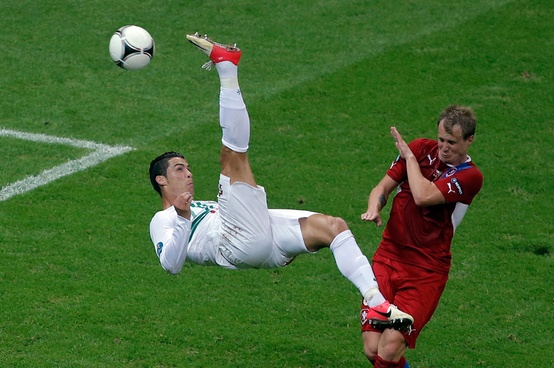 5. Above all, believe in yourself.
Cristiano Ronaldo may be an arrogant so-and-so, but he has the medals to show for it. He expects to win every time he plays a game of football and has the confidence in his own ability to take risks and attempt the outrageous. Don't feel inhibited – if you've spent the time fine tuning your skills in training, you're ready to bring them into a game. Enjoy yourself out there- it's the reason we play the game in the first place!