Play like Spain – Set-pieces
To step up their preparations for Euro 2017, Spain, for the first time participated in the Algarve Cup. The Algarve Cup was held from March 1st – 8th 2017 is a global invitational tournament for national teams in women's football. The Algarve Cup seemed to be the perfect warm up for the Euros as Spain went on to win it, defending the previous Champions Canada in a close fought match.
1 – Corners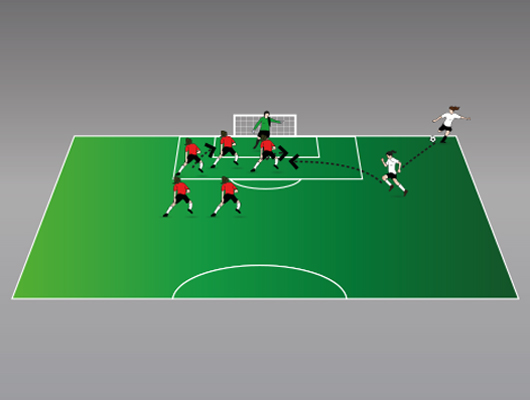 The set-up for corners
1 players on the corner
1 player to receive short
Player that receive the ball short, will then deliver a cross into the box
The other players will make movement in the box to get on the end of the cross to finish.
2 players on the edge of the box to finish
2 – Freekicks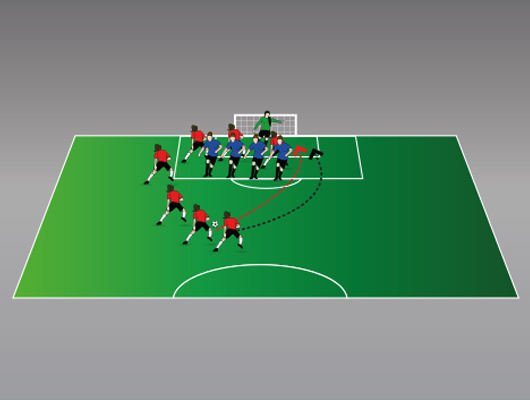 The set-up for a freekicks
3 players on the ball
Player 1 will take a slight touch of the ball
Player 2 will curl the ball
Other player 1 in wall to block the defender
3 in the box to follow up if keeper drops the ball
Key points
Pre-communication
React to every possible situation
3 – Wide freekicks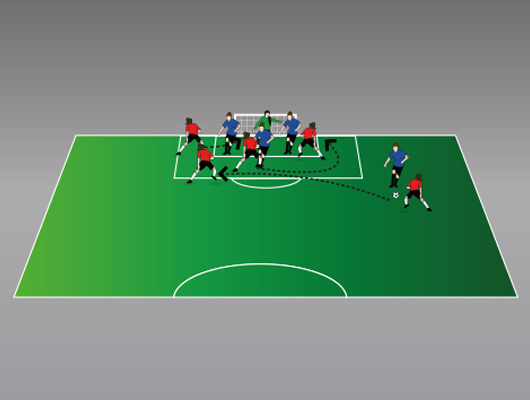 The set-up for wide freekicks
Make forward movement fast and Sharpe to clear the space and take the defender with them.
Player 5 back post run
Player 4 a curled run to hit front post
Player 6 receive ball on edge to finish
Key Points
All players have responsibilities to block the defender.
Freekick plays pass with disguise, the ball will be drilled to player 6 to finish.
Here at Discount Football Kits, we have an wide range of training accessories available to purchase, to help improve your training sessions. Check out our accessories here!