On Friday the 31st of May two grass roots football clubs were given a once in a lifetime opportunity to play at a Premier League stadium courtesy of Discount Football Kits in association with Adidas.
Congratulations to Eccleshall Eagles FC who won the opportunity to play at the Hawthorns, the home of West Bromwich Albion.
One day these young players may get the chance to play in a 26,000 seat stadium again as a professional, this experience could well be the spur they need.
The pitch was looking good and ready for a great game of football.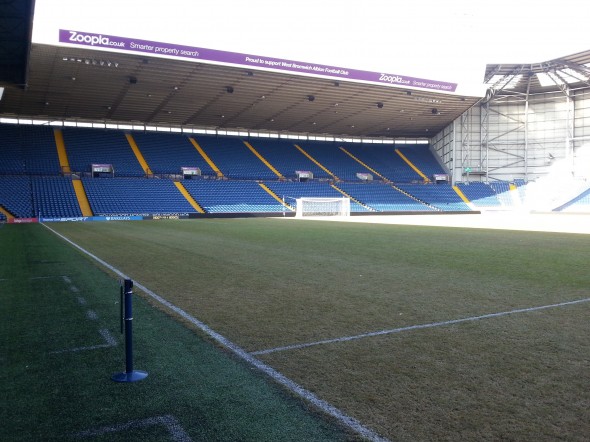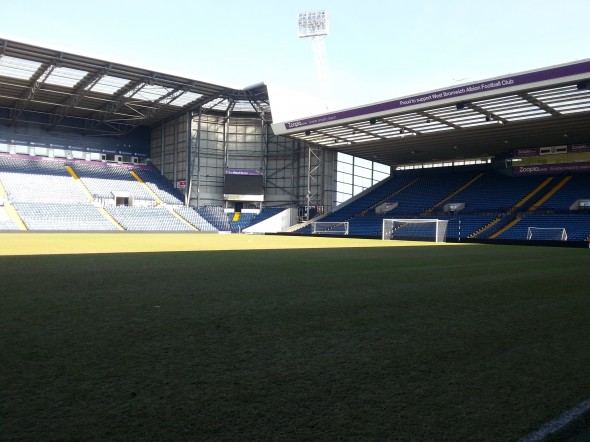 The coach arrived early in the day taking both teams to the ground.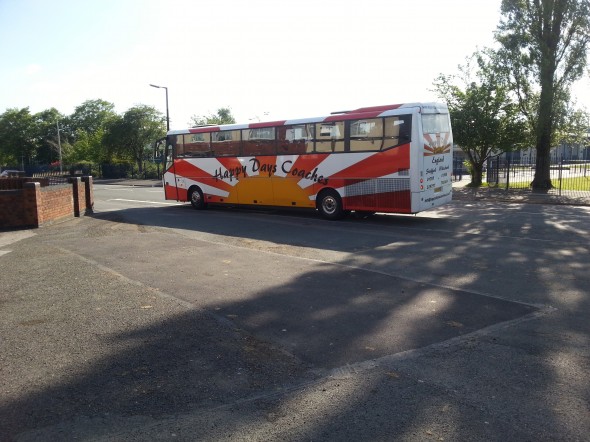 Each team were directed  where to go in preparation for a game they would never forget.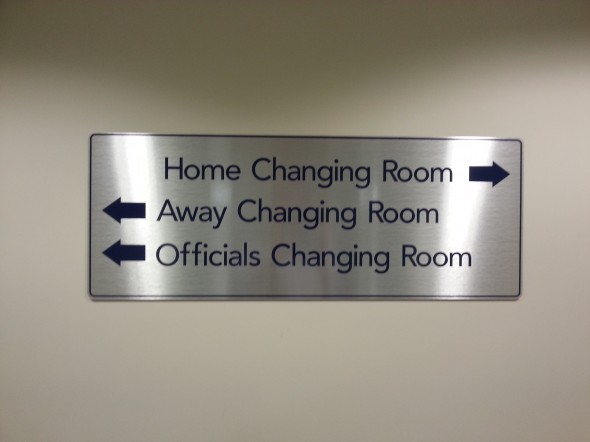 The Premier league changing rooms were a far cry from what both teams are used to in the Sunday league.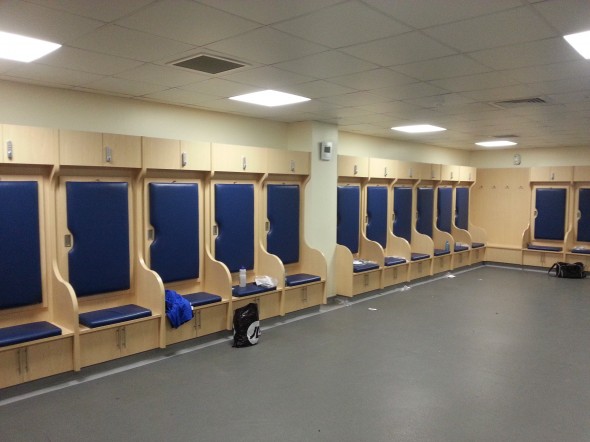 The tactics board ensured that the coaches were able to get their ideas across to the players.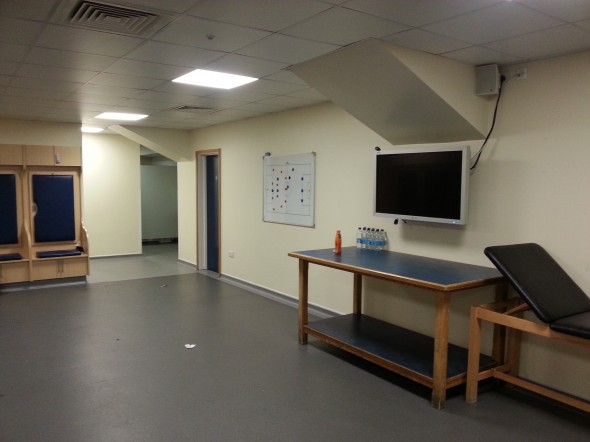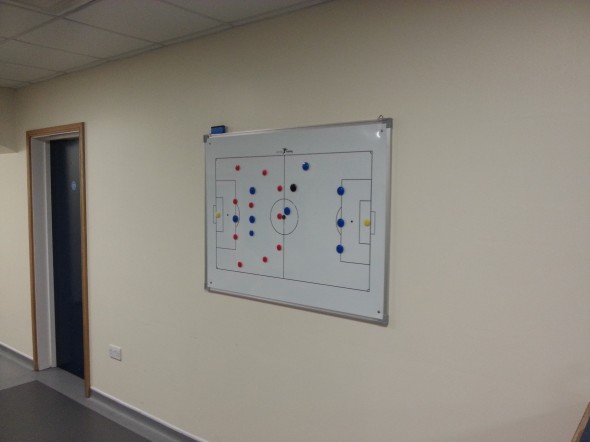 Players were hoping that the physio bench would not be needed, but its always useful to have.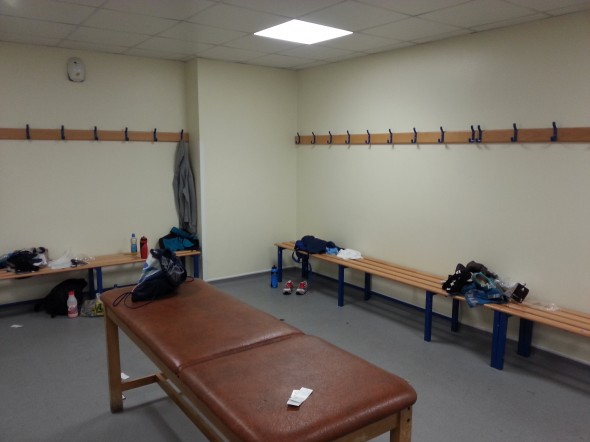 It was also good see a positive poster in the changing rooms, a philosophy the grassroots game desperately needs.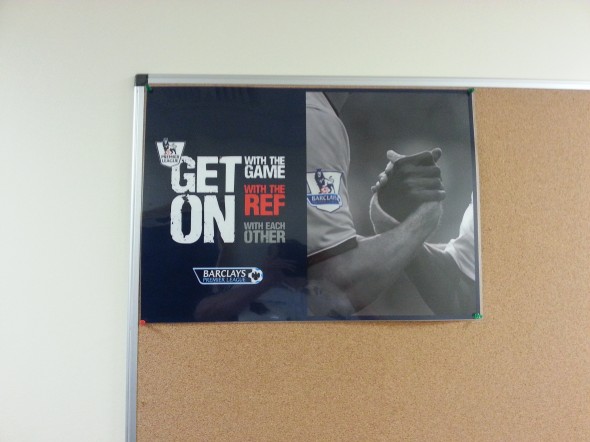 The players were then ready to walk out of the tunnel, a view that many top players are used to seeing.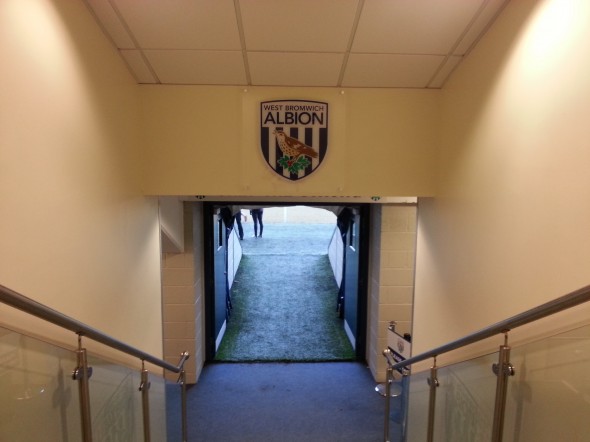 After walking out into the stadium they prepared for a game they would always remember.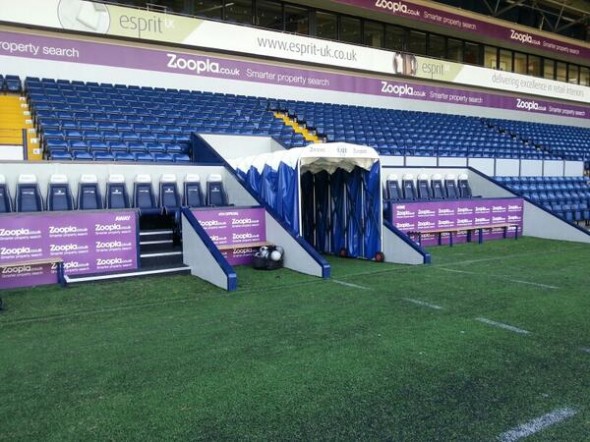 Eccleshall Eagles FC were able to pick an opposition team of there choice who can be seen below warming up before the game.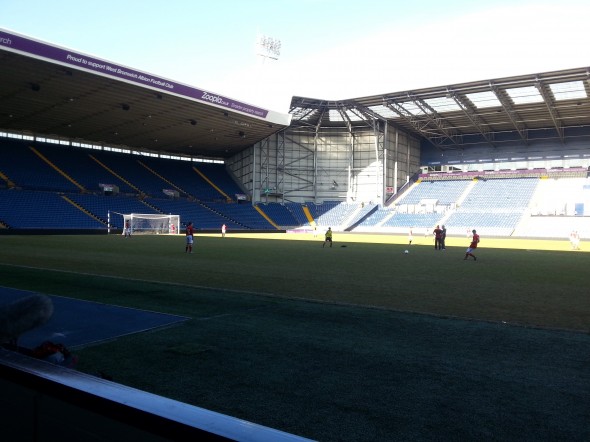 The team talk went though the tactics of the day.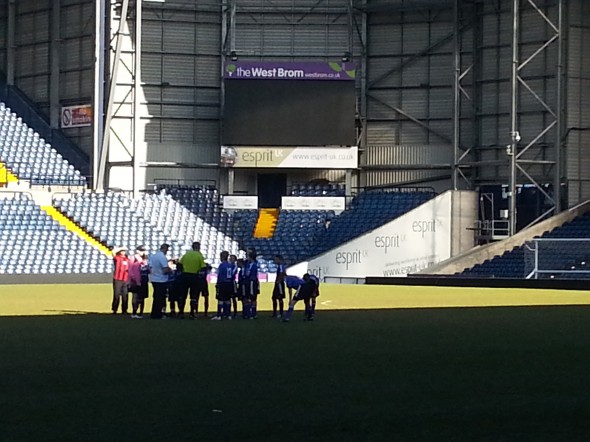 The game was played with real quality and thoroughly enjoyed by both teams. The game was fast paced, we would not be surprised if we saw some potential stars of the future.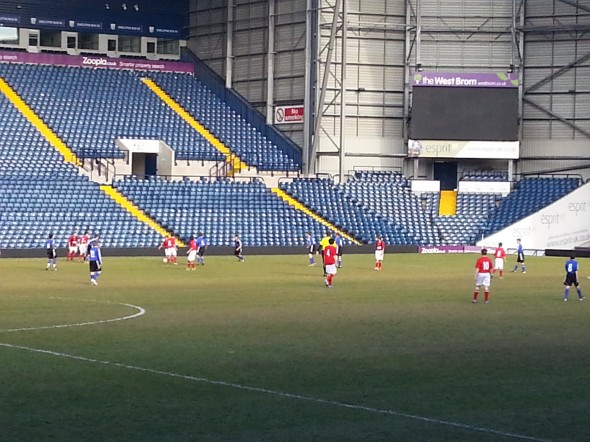 Both coaches watched on, and were able to encourage the players from the sidelines.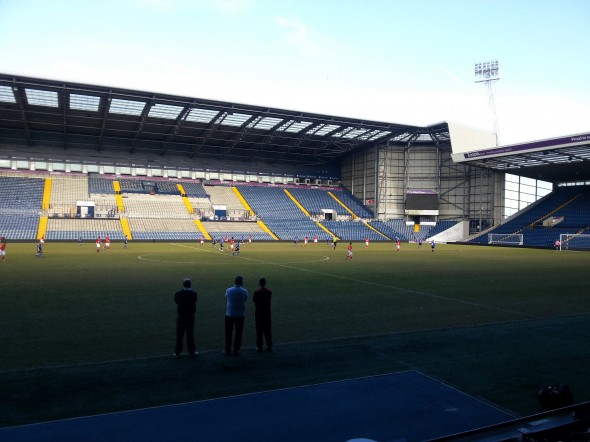 The final whistle brought an end to the memorable experience for both teams.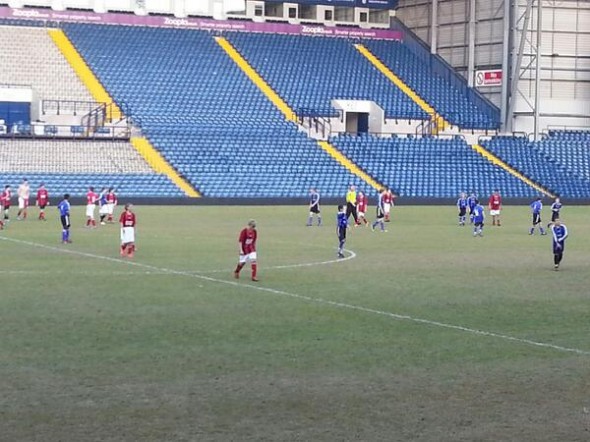 A fantastic day out for everyone involved.