The clock is ticking, and the transfer window slams shut on Monday, September 2nd at 11 p.m. BST.
Astonishingly, there are still several Premier League clubs who desperately need to enter the market, and Discount Football Kits have run through them and suggested which positions need reinforcement.
You can't all have a window like Tottenham Hotspur and Aston Villa, and a last-minute trolley dash is on the cards for the following teams.
Arsenal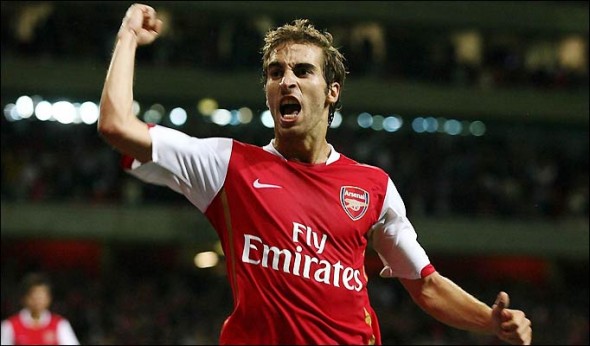 Arsene Wenger, the self-proclaimed hater of last-minute shopping, is set for an almighty task over the coming days.
At the time of writing, he still hasn't spent any money. Yaya Sanogo, a project and nothing more, is in, and Mathieu Flamini has joined on a free transfer to reinforce the holding midfield position.
Midfield is where the Gunners badly struggled against Villa on the opening day, and while Flamini is a great value deal, the fans are still looking at Luiz Gustavo plying his trade at Wolfsburg and asking why they didn't break the bank to secure his signature.
A lack of width on the left-hand side has been an issue, and when Theo Walcott stands on Olivier Giroud's toes it becomes a problem on the right too. Central defence is low on numbers, there are question marks at right-back and an experienced goalkeeper would be welcome.
Needs: GK, CB, DM, LW, ST
Crystal Palace
Ian Holloway knows he's facing an uphill task even with the signatures of three more players, but if the squad continues as it is they have very little chance of staying up.
Palace are not about to go and spend big in a panic, though, and will continue to carry out their studious and well-planned window. They've used large chunks of the Premier League cash bonus to improve their infrastructure, and upgrading the club's facilities has been a big focus.
You get the impression Holloway will build another bargain side and look to overcome the odds, and if that's the case expect a flurry of deals close to the deadline.
Needs: Depth in most areas, CB and a major creative outlet
Newcastle United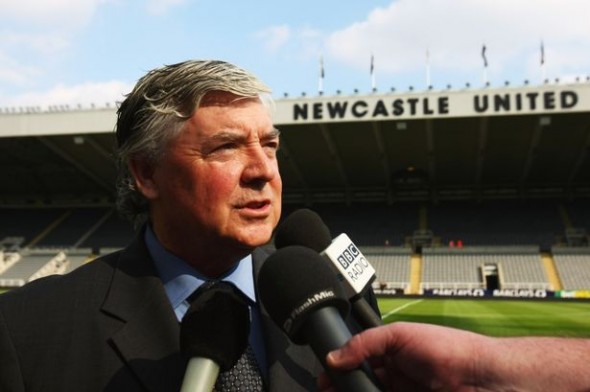 Newcastle have been oddly quiet in the transfer window, but that doesn't seem to be Alan Pardew's fault. The Magpies manager has consistently asked Director of Football Joe Kinnear to step up his game in negotiations, but all that's come to fruition so far is a loan for Loic Remy.
Yohan Cabaye is continuously being linked away from the club, while Morecambe bested them for long periods in their Capital One Cup fixture—it's far from comfortable on Tyneside as it stands.
If Cabaye goes they need a creative midfielder, and they could still do with adding a forward despite the addition of Remy. It seems the club are torn between continuing their quest to conquer France and delving into the English market.
The result? Barely anything of note so far.
Needs: ST, CM, a bit of belief
West Bromwich Albion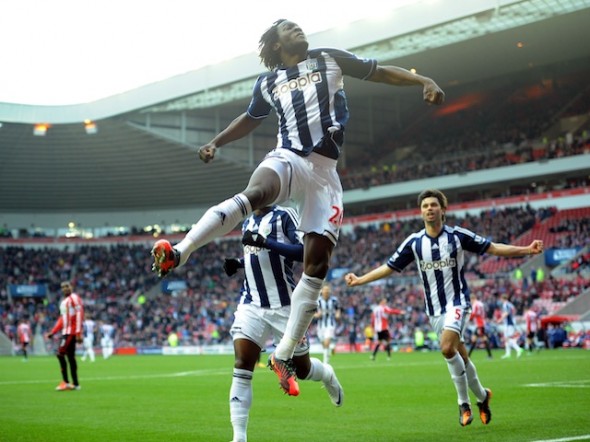 The Baggies are suffering due to their over-achievements last season, and their inability to replace Romelu Lukuku was always going to see them step down a notch.
To replicate the Belgian's influence and presence they were going to have to spend, as dynamic forwards as well-rounded as the Chelsea man are not easily attainable.
But the transfer window has been almost non-existent for Steve Clarke, and while a frugal approach is commendable, West Brom cannot survive off free transfers and loans.
They are set to drop into the bottom half of the Premier League table as it stands, as what propelled them forward last season—a good start—hasn't materialised this time around.
Needs: FW, FB
Manchester United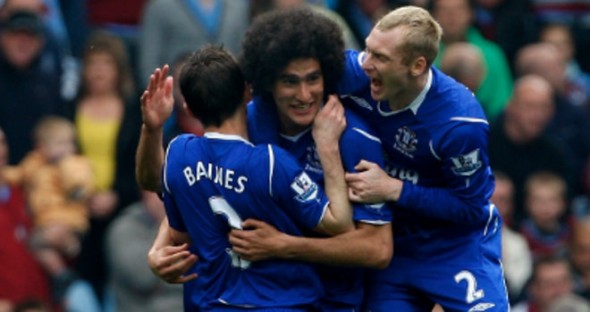 We're into the final few days of the window, and David Moyes has still only spent £1 million on Guillermo Varela—a right-back who's so raw he's nowhere close to the first team right now.
The summer has been a tad embarrassing for the club, but it feels like they're moving closer to securing deals for one of Marouane Fellaini or Leighton Baines.
Midfield is the priority, as the Red Devils remain light on numbers in that area, but Moyes appears obsessed with recruiting either former Everton charges or big, unattainable names.
They've missed out on so many this summer, the fans will be relieved if they sign anyone at all.
Needs: LB, DM