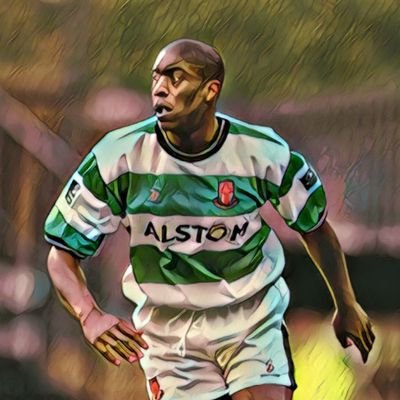 The Stacey West started as a method for me to overcome a period of severe stress.
I was a manager of a Builder's Merchant, working 60 hour weeks and supporting Lincoln City, the Imps, in my spare time. After two decades in the industry, I'd become bitter, angry and depressed.
I was signed off for six months and to fill the days I began to write the blog. My follower base grew very quickly and before I'd returned to work the site had been nominated in the 'Best New Blog' category of the Football Blogging Awards 2016. I didn't win, but it spurred me on to keep growing the site.
From the first month of just 600 views, we now get over 100,000 per month and this year was once against a finalist in the FBA's, this time in the Best Football Club Content Creator field. We were unlucky once more, but it was incredible to be a finalist once more.
"All I ever wanted to do, from being a young child, was write about football and the success of the blog opened up several writing opportunities which allowed me to give up work and write full time at the beginning of this year. Whilst the Stacey West is a labour of love, it is and always will be my first love."
All we want from the future is to keep being referred to as the number one fan site for Imps' fans, as well as helping to raise awareness of stress, anxiety, and mental illness. In early 2019 I shall be releasing my book, an irreverent look at being not only a Lincoln fan but also the club mascot for 16 years, as well as the battle against mental illness. Keep an eye out for that!
Be sure to check out the 100 Football Ground Club website staceywest.net & Twitter page @Staceywestblog
Influential Football Bloggers Lists