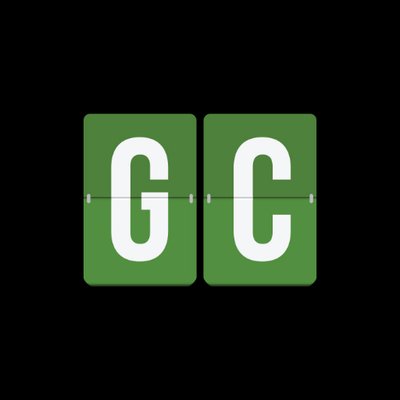 My name is Mike Trusson and I am one of the owners and content designer of www.grassrootscoaching.com which has been one of the world's foremost and most successful online football coaching resources since 2006, reaching and influencing over 25,000 coaches during this period.
"We want to help and inspire both coaches and players through innovative, game related, realistic animated training sessions, drills, and games."
The blog is an integral aspect of this vision. It enables us to provide free football coaching help and information. We can link current hot football playing and coaching topics to training sessions from the site and discuss, challenge and provoke via controversial articles and views.
The blog is a very important foundation and building block of our social media campaign.
Over 40 years in professional football as a player, coach, and scout. I played as a utility player in over 600 league and cup games scoring 90 + goals for 7 professional clubs and worked as a coach/scout at Bournemouth, Portsmouth, Stoke City, and WBA Football Club.
Be sure to check out the Grassroots Coaching Twitter page @GR_Coaching_
Influential Football Bloggers Lists