Here's how we think things may have panned out…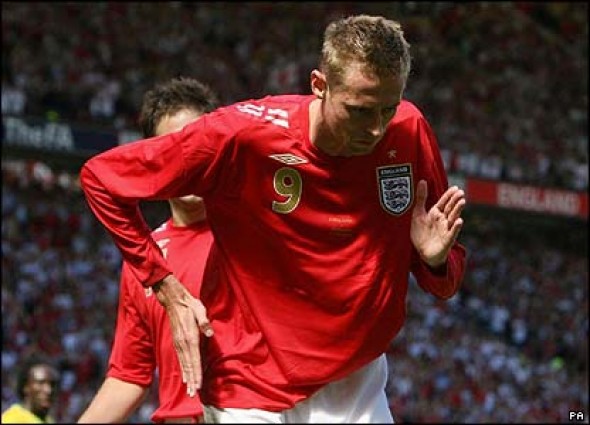 1. We suspect a drink or two may have been involved somewhere (perhaps even mid-celebration too).
2. We bet that you looked good on the dance floor though, dancing to electro-pop like a robot from 1984 (just like Peter Crouch).
3. Or perhaps you decided to do the flipper.
4. We're pretty sure you made the most of the occasion in any case.
5. But, maybe you got really carried away and lost your shirt. I can happen.
6. And how did you end it off…with a slide Maradona Style?
7. We're quite hopeful you didn't manage to follow the Temuri Ketsbaia party routine (aka the random drunk guy who just won't leave)…

8. Or did the occasion overwhelm you so much, to the point where you couldn't control your emotions?
9. And as we're all looking for inspiration here are some hilarious routines courtesy of Icelandic side Stjarnan FC for next year's celebrations.
10. ) But above all else, we hope you had a damn good time seeing in the New Year! So to cap things off, sit back and enjoy this final compilation of celebrations. Happy New Year!
 Join us on Facebook for more football talk, photos and videos. Or follow us on twitter for the latest updates and to talk some more. But if images are what you're after then check us out on Pinterest, 'cos we're on there too.