How does your team warm up for a game? Learn how Arsenal prepared for their last 16 tie with Monaco. Louis Lancaster watched the game and reported back to us here at Discount Football Kits so that you can try out this warm up with your team.
Match: Arsenal vs Monaco
Duration of warm up: 25 Minutes
Part 1.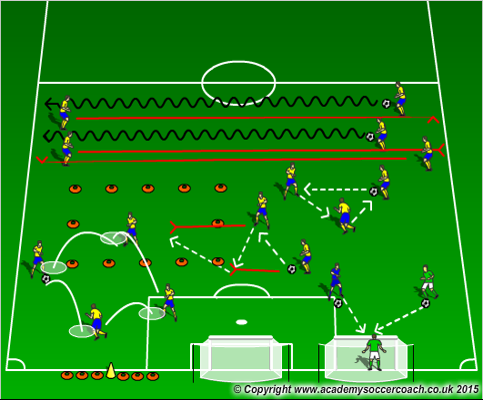 Some players dribbled, some passed and others simply jogged back and forth. Duration 4.30 minutes.
Part 2.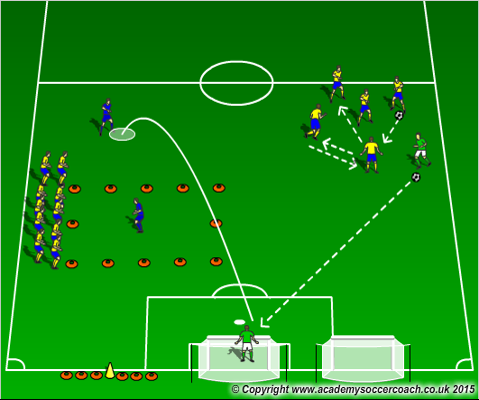 Only the starting 10 warmed up. The GK worked on distribution and the balls played back to him were on the floor like the game. Subs did a rondo. Duration 4.30 minutes
Part 3.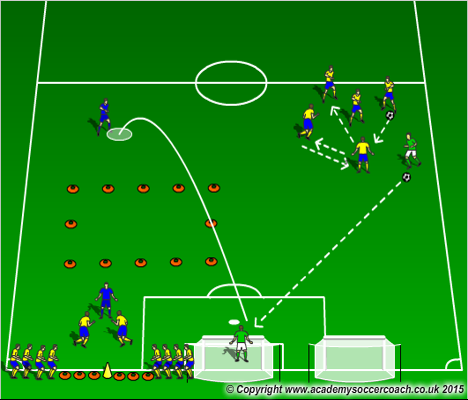 After the dynamic part of the warm up the players went over and completed 4 sprints. They sprinted to the coach who varied the distances'.
Part 4.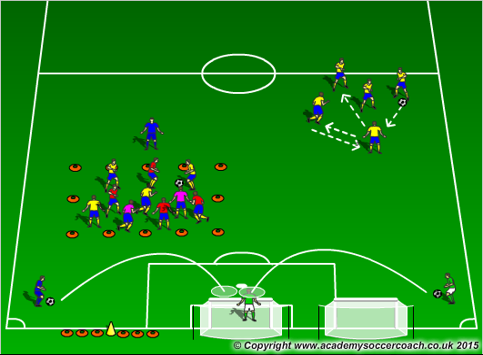 4v4 with 2 floaters (Cazorla & Coquelin who started CM). Each team had their own ball and only passed to their team or floaters for 4 minutes. It then progressed to a non directional possession practice. 2 rounds of 90 seconds. Area was 40 yards wide, 20 yards deep.
Part 5.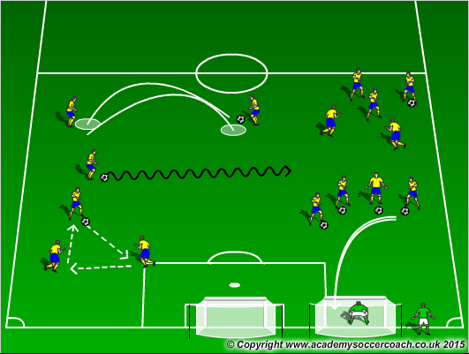 Free time where players could do what they wanted. Some took shots, passed, dribbled and some went in to the changing rooms. Duration 5 minutes.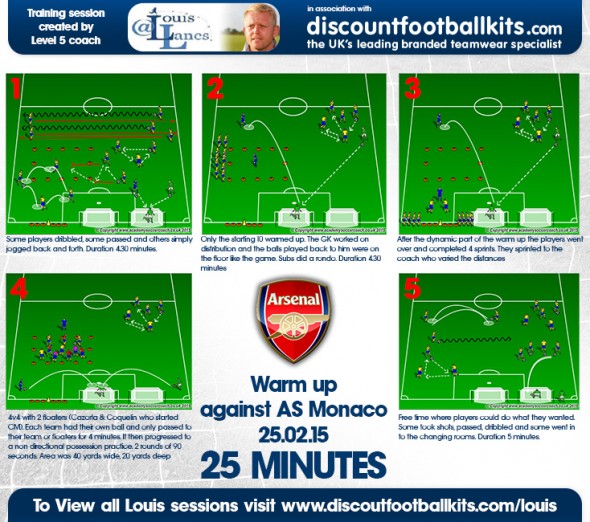 Competition: Champions League
Date: 25.02.2015